Healthy Skin
Begins Here

Organic Facial Boutique with a personalized & integrative approach.
A session at Kristen Leigh is more than a facial yet an in-depth approach to understanding skin concerns & desired results to help design a personalized regimen for each client to achieve healthier skin.
Treatments
Get healthier skin, organically
Do you desire clear and glowing skin while preventing signs of aging? With a holistic, non-invasive approach, Organic elements are incorporated with cutting-edge technology to transform your skin & reveal the results you've been looking for.
Skin Health begins from the inside, with diet and nutrition being vital to how our skin looks and feels along with what we use topically through skin care regimen.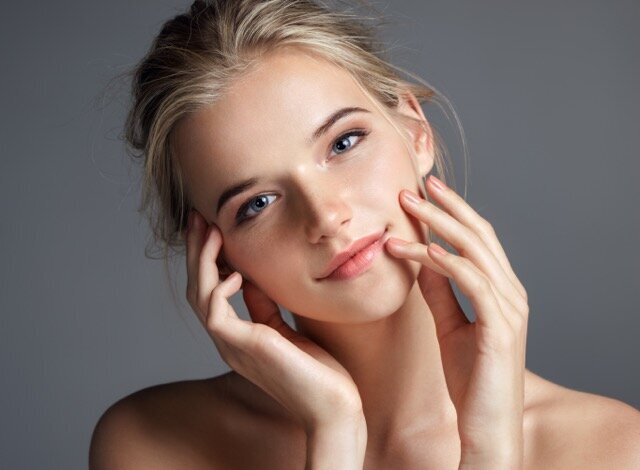 About Kristen
My journey in aesthetics began by working directly with top Makeup Artists and European skin care professionals learning & perfecting my craft.
For the past 28 years I've been building an organic focus into my practice, while sharing my passion of holistic techniques for the skin and overall wellness as an educator and aesthetician. Learn more